List highlights leaders from public and private sector set to influence Peruvian society in 2023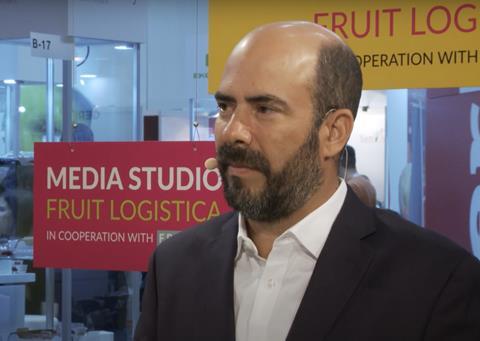 José Antonio Gómez, CEO of Camposol, has been named one of Forbes's "23 of 23", a list of 23 Peruvian leaders from the private and public sector who are predicted to play a key role in the economy, production activities and state administration in 2023.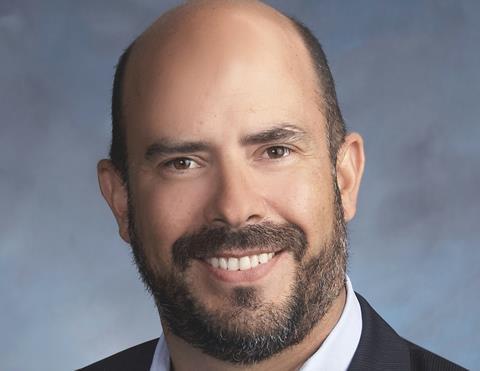 Gómez leads the Peruvian agro-industrial and export company with operations in Peru, Chile, Colombia, Mexico and Uruguay and sales to more than 40 markets.
Earlier this year, Camposol announced that it will start a blueberry export programme during the 52 weeks of the year, which promises to maintain Peru's positioning as a leading supplier of the berry worldwide.
In 2022, Peruvian agro-exports totalled US$9.807bn, an increase of 12.3 per cent over the previous year.