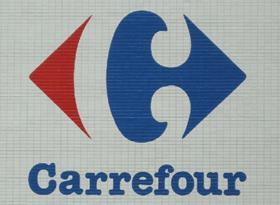 France-based retail giant Carrefour has indicated that it will soon exit the Portuguese market with the sale of its 524 Minipreço stores, worth an estimated €800m.
Reports in both France and Portugal have suggested that potential bidders for the network could include Jeronimo Martins – owner of the Pingo Doce chain – and the Sonae Group.
According to Le Figaro, the Minipreço chain generated around €915m in 2009, down by 0.9 per cent on net profits achieved the prior year.
Any sale would end Carrefour's operations in the country, having previously sold 12 hypermarkets to the Sonae Group in 2007.