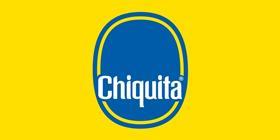 Chiquita is to stop shipping bananas from Puerto Cortés in Honduras and move its operation to Guatemala.
The company company announced last week that it would cease operations in Honduras on 30 June and instead truck bananas across the border to Puerto Barrios in Izabal, according to a report in Tiempo.
The move is believed to be due to the fact that it is more cost effective for the multinational to ship from Barrios where the Guatemalan government allows it to operate its own dock.
The company will maintain administrative offices in La Lima and San Pedro Sula.