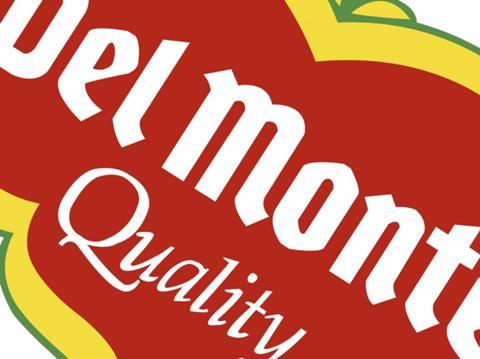 Del Monte has reportedly received the thumbs up from the United States Department of Agriculture (USDA) to import a new genetically engineered pineapple variety into the US.
According to Capital Press, the fresh produce multinational has developed a pineapple boasting rose-coloured flesh, altered to overexpress a gene derived from the tangerine while suppressing other genes, with flowering also altered to offer more uniform growth and quality.
The USDA's Plant Health Inspection Service found the cultivar to be a regulated transgenic crop, but said it would not require a biotechnology permit as it did not have the ability to propagate and persist once it had been harvested.
Del Monte noted that the fruit is grown in a monoculture that prevents seed production, and, in the unlikely event that a seed did form, it would be unable to germinate and grow without human intervention.
The group's submission to the USDA revealed that was still awaiting approval from the US Food and Drug Administration and the government of Costa Rica, where the crop is grown.