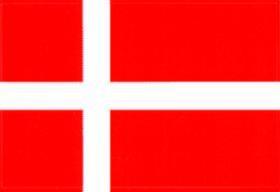 Danish minister of agriculture Mette Gjerskov has announced that 60 per cent of food cooked in the country's public sector kitchens, including in hospitals, schools and care homes, will be organic in the next two years.
The government has set asided €10m for the next two years to provide guidance and support.
A key aim is to provide more organic food without increasing budgets, by reducing food waste, buying seasonal produce and using more vegetables and less meat.
Paul Holmbeck, of Danish organic charity Organic Denmark, commented: As organic food brings so many advantages to society, it is important that the state buys organic food in order to protect nature and the groundwater. It is encouraging that the new government will let their approaches be followed by specific actions.'