Changemaker Award given in recognition of her role in promoting responsible banana sourcing
Jennie Coleman, president of Canadian Fairtrade banana company Equifruit, has been named one of the winners of this year's Globe and Mail Changemakers Award.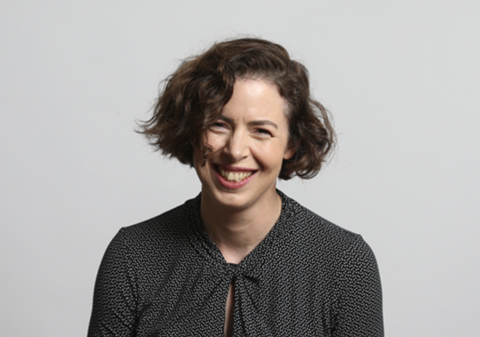 The award recognises emerging business leaders who are changing the status quo through their ideas, accomplishments, and impact.
Coleman was chosen for her commitment to responsible sourcing and Fairtrade practices in the global banana industry.
Founded in 2006, Equifruit sources conventional and organic Fairtrade bananas from small-scale farmers and plantations in Latin America.
Under Coleman's leadership, the company has established strong relationships with growers and created a transparent supply chain that ensures fair prices for farmers and high-quality bananas for consumers.
Equifruit's business model addresses serious topics, such as sustainable agriculture, trade justice, and environmental protection, through humour and bold messaging.
Coleman, who purchased Equifruit in 2013, expressed her gratitude for the award and highlighted the importance of a fair distribution of value along the supply chain for Canada's favourite fruit.
"I am honoured to receive this recognition as a changemaker," she said. "Equifruit is about change, not charity: changing a toxic 100-year-old banana business model and changing Canadians' mindsets on bananas.
"We are grateful to the retail partners who are conduits of this change, who have chosen to offer a sustainably-sourcing Equifruit banana to their customers, with such positive impact on the lives of farmers and their communities."