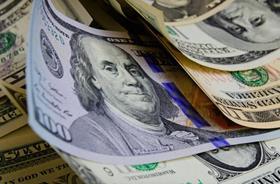 Retailer Ahold Delhaize has announced today (3 June) that Food Lion, its second largest brand in the US by sales, has agreed to purchase 62 BI-LO and Harveys Supermarkets from Southeastern Grocers.
The stores are located in North Carolina, South Carolina and Georgia and will be converted to Food Lion stores, as part of the brand's continued expansion in the southeast of the US.
Food Lion, based in Salisbury, operates more than 1,000 stores in 10 southeastern and mid-Atlantic states and employs more than 77,000 associates.
As part of the asset deal Food Lion said that it expected to hire more than 4,650 associates to serve customers at the 62 acquired stores.
This asset deal with Southeastern Grocers also includes the acquisition of an additional distribution centre in Mauldin, South Carolina.
Both acquisitions are currently expected to close in the first half of 2021, subject to customary closing conditions.
Financial terms of the deal were not disclosed and Ahold Delhaize said that group financial guidance remained unchanged.