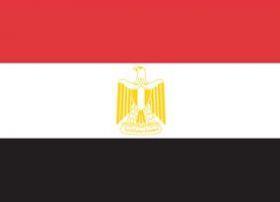 UK-based produce association the Fresh Produce Consortium (FPC) has welcomed a decision by the European Commission to remove a ban on imports of certain fresh produce from Egypt, implemented in the wake of the recent E.coli outbreaks in Germany and France.
An official removal date for the ban, which included produce such as fresh peas and beans, is yet to be announced.
'It was vital that the European Commission identified the source of these serious E.coli outbreaks very quickly,' noted Nigel Jenney, chief executive of FPC. 'However, this was no excuse for the knee-jerk reaction based on unfounded assumptions which jeopardised the viability of fresh produce business trading in Egypt and the UK.
'FPC is delighted that our extensive lobbying has been vindicated and common sense has been applied,' he added. 'Fresh produce should never have been included in this ridiculous ban and we want to see it lifted without delay. This removal of fresh produce from the ban reinforces the competence of Egyptian producers, although the same cannot be said about the Commission's handling of the matter.'
FPC said that losses made by the UK fresh produce industry following the E.coli outbreak in Europe were 'significant', with £54m of losses in sales revenue for cucumber, tomatoes and lettuce alone – the result of 'unfounded and premature claims linking fresh produce to the E.coli outbreaks', it said.