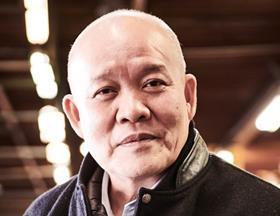 Vancouver-based Fresh Direct Produce has announced the death of its co-founder Kam Chiu Lee, who helped establisht he company is 2003.
According to a statement, he passed away peacefully on 24 March after a short battle with cancer.
'With an incredible passion for produce and an immense work ethic, Kam was the first to arrive every day and often the very last to leave,' the statement outlined. 'He greeted everyone (drivers, customers, staff, visitors...) with a big smile on his face, and he loved everyone; he was much loved and respected in return.
'Many staff affectionately called Kam "Uncle Chiu" or "Chiu gor" (big brother Chiu), as he taught many of us the values of a strong work ethic and resilience. Our family and community will greatly miss his wisdom, caring, humour, and heart.
'Our thoughts and prayers are with his wife, Irene, and their sons, Alan and Raymond.'