Málaga-based company looking to create new eating opportunities with its Native-branded smashed avocado
Frutas Montosa, one of Europe's leading suppliers of fresh and processed avocados, has launched a new avocado line to tempt discerning palates and boost the growth of the category by creating new consumption opportunities.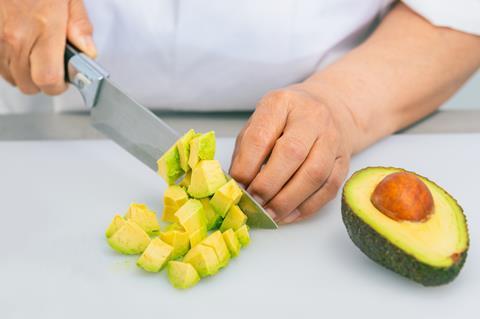 Made from fresh hand-cut avocados, the Málaga-based company's Native-branded Smashed Avocado offers a texture that retains the original avocado pieces, as if the consumer had cut them in their kitchen, thanks to its high pressure processing (HPP) system. The product is presented in a practical 150g tub and will have two flavour variants: classic and spicy.
"It is a new way of consuming an avocado-based product, preserving all the characteristics that are so appreciated by the consumer, while its practical presentation with pre-cut pieces will allow it to adapt to the new demands of a consumer who is always looking for tailor-made solutions that enable you to save time in the kitchen without sacrificing taste," the company said.
"It follows the consumption trends of avocados, which are entering more and more European homes, and becoming a multipurpose condiment or ingredient."
The product will be launched officially at next month's Fruit Attraction trade fair in Madrid, where renowned chef Norbert Tarayre will be on hand to showcase original recipes featuring avocados designed to contribute to the expansion of the category.