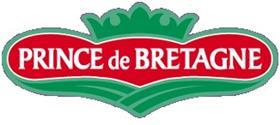 French grower-marketer Prince de Bretagne this week (19 March) announced the first-of-season arrivals of its Gariguette strawberries, which it dubs the queen of strawberries and the herald of Spring.
Gariguette – an early-season variety grown in Prince de Bretagne heartland, Brittany – will become available in larger volumes by the Easter weekend, the group said.
Prince de Bretagne said it launched the variety in 2002, and it has since become one of the best-known strawberries among French consumers.
Other Prince de Bretagne strawberries available from mid-April include Mara, Mariguette and Magnum.