Group to renew mandate of board chairman and appoint new independent director
Greenyard has proposed changes to its board of directors, based on the advice of its nomination and remuneration committee.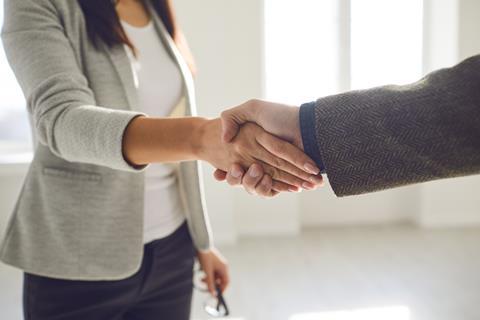 The board of directors has proposed to renew the mandate of its chairman Koen Hoffman as independent director, and to appoint Gert Bervoets as a new independent director.
Bervoets will succeed Hilde Laga, who is voluntarily resigning from her current role as independent director to pursue new professional opportunities.
In addition, current director Alychlo NV, the independent investment company of Marc Coucke, will be represented within the board by Els Degroote following the company's annual meeting.
Providing the annual meeting approves the changes, as of 16 September 2022, the Greenyard board of directors will consist of nine members, of whom four are independent directors.