One of Morocco's leading fresh berry suppliers has marked its tenth anniversary with a further portfolio expansion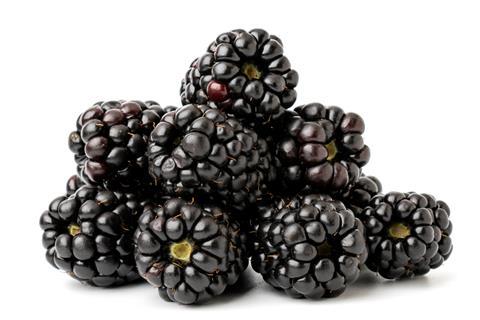 Moroccan berry producer iBerry says it will add blackberries to its portfolio of berries, as it embarks on its second decade in business.
The company, which marked its tenth anniversary with a special event at Fruit Attraction in Madrid, began life as a group of six strawberry growers back in June 2013.
Since then, it has expanded into raspberry production and also become a major player in the blueberry market.
Karim Riany, one of its founding members, believes the way the industry perceives Moroccan berries has changed dramatically.
Ten years ago, he recalls, Morocco was considered in some markets as a low-cost alternative to Spain.
Today, iBerry offers an example of the high standards of quality, service and innovation that Morocco can offer. As a result, those perceptions are changing.
"Unity was our foundation," he comments. "We came together as a community of farmers with a shared dream and created iBerry, a name that now resonates across the industry."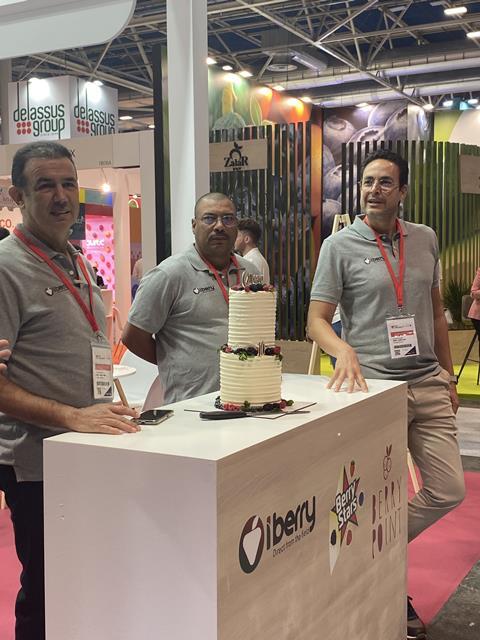 New projects ahead
Other new projects are in the pipeline for iBerry, based on the same commercial strategy that prioritises depth and variety of supply.
"I am immensely proud of iBerry Morocco's accomplishments over the past decade," says Mohamed Alamouri. He is president of Interproberries, the interprofessional federation whose role is to promote and develop the Moroccan berry sector. "Their contributions to the berry industry are undeniable."
With new challenges and opportunities ahead, iBerry says it remains committed to fostering partnerships, supporting its local community, and delivering the highest-quality berries to an ever-increasing list of countries worldwide.
"When we started our company in 2013, we could not have imagined in our dreams what we have created today," says Riany. "We based our company on ideals which hold for life; respect, fairness and hard work."
With a capable management team in place, the founders have been able to retain their focus on production, he adds.
"Our growers are the bedrock, with equality at the heart of it all. Then there are our amazing workers and our fabulous community, without whom we are all nothing. I'm immensely proud of what has been achieved so far, but aware that we have so much more to do and strive for. Ten years down, many many more to go."
New concepts in retail store design, the latest advances in vertical farming, new investment in sustainable packaging, and the development of alternative markets are among the central themes of this year's Global Berry Congress.
Click here to register for Global Berry Congress 2023
The world's leading event for the berry industry returns to the WTC-Beurs in Rotterdam on 28 November with another top-level lineup of expert speakers and highly relevant topics.
The agenda covers the latest trends and challenges that will shape the fresh berry category in the next 12 months, as well as game-changing innovations that will help the business to grow. Click here for more information.