Breeder said acquisition should conclude in next few weeks after arbitrator throws out claim brought by Jack Pandol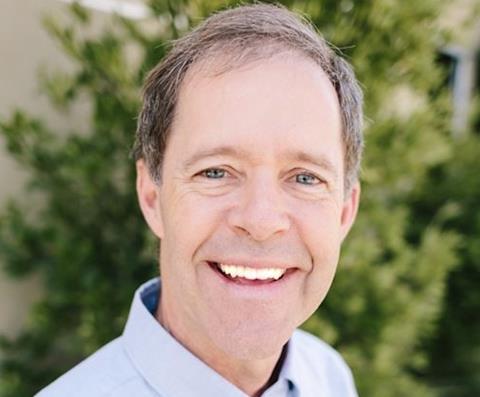 International Fruit Genetics (IFG), has welcomed the dismissal of a claim brought by Jack Pandol to block its acquisition by Special New Fruit Licensing (SNFL) and AMFresh.
The Bakersfield, California-based breeder said the deal is expected to conclude in weeks after the "resounding verdict" and the approval of the transaction by the European Commission.
In March 2022, IFG and SNFL entered into an asset purchase agreement for the purchase of the entire IFG business by SNFL. Having been outbid by SNFL, Jack Pandol, who owns a minority stake in IFG, took legal action to try to block the deal.
IFG accused Pandol of waging "a persistent disinformation campaign claiming his rights had been violated, he was being treated wrongfully, and that the asset purchase agreement was unlawful".
"These claims have always been without basis, and an independent arbitrator has now confirmed it" IFG said in a statement. "After an eight-day evidentiary hearing that considered all of Mr Pandol's allegations, the arbitrator – a highly respected retired judge – rejected all of Mr Pandol's claims."
The arbitrator held that the transaction could proceed as no contract had been breached, no fiduciary duties disregarded, and that IFG's managers ran the sales process properly and respected Pandol's rights – and entered into a lawful asset purchase agreement.
"With the regulatory review nearing completion, IFG, AMFresh and SNFL are excited about the vibrant opportunities this acquisition will unlock for the industry as a whole," IFG concluded.