German discounter said this represents an increase of 23 per cent on the previous year
Lidl exported 27,000 tonnes of Portuguese fruit and vegetables to 11 countries in 2022 through a joint campaign with industry association Portugal Fresh.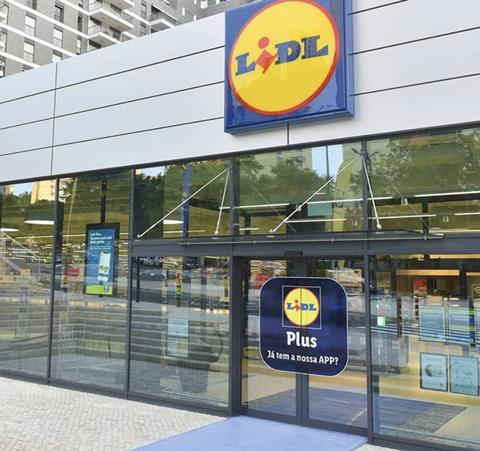 In a statement released on Monday to mark World Agriculture Day, the German discounter said this represented an increase of 23 per cent on the previous year, "reaffirming its support for national producers".
More than 1,500 truckloads of produce from 505 producers were dispatched to Germany, France, Spain, Luxembourg, Belgium, Switzerland, Poland, Lithuania, Sweden, the UK and Ireland.
This included 16,000 tonnes of Rocha pears, 4,000 tonnes of cabbage, 2,000 tonnes of stonefruit, 2,000 tonnes of citrus, 1,400 tonnes of berries and 90 tonnes of apples, along with smaller quantities of pumpkin, chestnuts and melons.
Pierre Silva, deputy director of fruit and vegetables at Lidl Portugal, said the growth was evidence of the high quality of Portuguese produce.
"The partnership that we have maintained with Portugal Fresh since 2014 has allowed us to make a difference with our partners," he said.
In February, Portugal Fresh announced exports of fruits, vegetables and flowers reached a record €2.04bn in 2022, an increase of 15.6 per cent on the previous year.
Created in December 2010 to promote Portugal as an origin of high quality fruits, vegetables and flowers in the internal and external markets, Portugal Fresh has 87 partners representing more than 4,500 Portuguese producers.