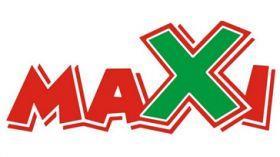 There will be a large investment in Delhaize's Serbian business thi syear, according to the head of Delhaize Serbia John Kyritsis.
Kyritsis told news agency Tanjung that the group was planning to launch 10-20 new outlets in the country this year, while investing some €45m in the process.
To cope with the increase, the retailer is set to add a further 600 employees to its Serbian network in 2014 – the group currently employs some 11,000 people across 380 outlets.