Elsarky said he is thrilled to join the company at a time when the global fresh fruit market is expected to witness further expansion
The Unifrutti Group has appointed Mohamed Elsarky as Group Chief Executive Officer. Elsarky brings a wealth of experience across a range of food categories, market channels and geographies, the company said.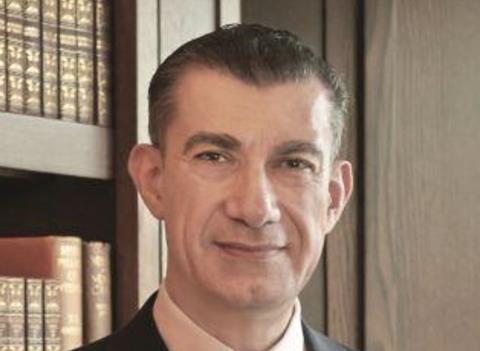 Over the last 20 years, he has held senior leadership roles across a number of global businesses including CEO of Kellogg Australia and New Zealand, president of Danone Group's United Biscuits, president of Pladis Biscuits North America, chairman and CEO of Artisan du Chocolat and president and CEO of Godiva Chocolatier, where he oversaw a global expansion of Godiva to over 100 countries.
Elsarky said he is thrilled to join Unifrutti at a time when the global fresh fruit market is expected to witness further expansion. "Unifrutti's globally integrated business model and longstanding commitment to fruit quality, sustainability and customer service make it truly unique, and I look forward to contributing to its continued success in the years to come," he said.
Gil Adotevi, CEO, Food & Agriculture at ADQ and chairman of the board of directors of Unifrutti, commented: "I am delighted to welcome a leader of Mohamed's calibre and track record to the helm of Unifrutti.
"As the group embarks on an exciting new chapter of growth, we are confident that Mohamed's guidance and leadership will ideally place the business to achieve its ambitious plans."
Elsarky is based in Unifrutti's global headquarters in Abu Dhabi. The current Interim CEO, Simon Bevan, has stepped down from his executive role and remains as a member of the Unifrutti board of directors.
The board extended its deepest gratitude to Simon Bevan for his leadership and guidance as Interim CEO over the past 12 months, noting his outstanding contributions to positioning the business for the future.