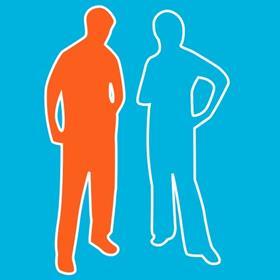 Coop Trading's Svend Aage Kristensen, familiar to many in the trade as one of its most skilled and popular buyers, will retire at the end of August after a distinguished career spanning almost five decades, during which time he worked mostly as a fresh produce buyer for the Nordic consumer cooperatives.
Spanish interprofessional citrus body Intercitrus has elected Juan Vicente Safont as its new president at the group's annual assembly in Valencia. Mr Safont, who is also president of leading Spanish fresh produce group Anecoop, replaces Jorge García of Castellon-based exporter García Ballester.
Seald Sweet International's chief financial officer Vitor Figueiredo will take over as managing director of Univeg's Portuguese operations later this year, the group has said.

The Fresh Produce Consortium (FPC) has announced that Adrian Barlow was elected to the position of vice-president of the FPC Council at the group's recent annual general meeting. FPC president Jim Rogers has been re-elected for a further year.

Dutch marketing group Fruit Vegetables Agency Holland has appointed Fred van Heyningen, CEO of Rabobank Westland, to its board. He will be responsible for strategic development and improving professionalism in the Dutch produce sector.
Paolo Bruni, president of EU farming cooperatives association Copa, Italian marketing group CSO and Italian fresh produce group Apo Conerpo, has been accepted as a member of the Brotherhood of the Magnificent Onion.
The Oppenheimer Group has appointed long-standing company member Nolan Quinn to lead its berry category in the new role of berry category director.