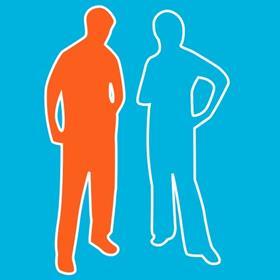 Univeg Group has announced the appointment of Davide Bustreo as its new chief financial officer, with immediate effect. The appointment of Bustreo, who originally joined Univeg in 2006, marks the completion of Univeg's senior group management team following a period of reorganisation. He replaces interim CFO Koen Sticker.
German retailer Metro's chief executive Eckhard Cordes has revealed in a statement that he is to leave his position when his contract expires next year. Cordes announced that he had informed the company's supervisory board and principal shareholders that he did not wish to prolong his contract once it had expired on 31 October 2012.
The board of directors of Camposol has announced that Fabio Matarazzo di Licosa has resigned from his position at the company as CEO. Samuel Dyer Coriat, chairman of the board, has taken on the additional role of CEO, becoming executive chairman of the board of directors.
Retail giant Carrefour has announced the departure of its commercial director for the French market, Ignacio Gonzalez Hernandez.
Tony Dorey, who held the role of development technologist at Total Exotics in the UK, left the group at the end of September.
Gerome Raco has left his position as chief marketing officer at Australian produce marketer Holman Fresh to pursue other opportunities. Mr Raco said he was leaving Holman Fresh to look "at other options, challenges, personal development and opportunities", and "if possible, was aiming to stay in the food industry".
Nordic fresh produce group STC GreenFood has revealed that ICA Group executive and former Everfresh managing director Lars åström will take over as its new chief executive by the start of January 2012 at the latest.
US retail giant Wal-Mart Stores Inc. has announced that David Cheesewright, president and CEO of Walmart Canada, is the new head of a restructured regional management team that covers Canada, the UK and sub-Saharan Africa.