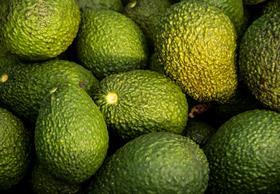 The Dominican Republic has launched a new country brand for avocado exports to the western US.
Dom Tropical Avocado from Dominican Republic was registered this week according to exporter association Adoexpo.
The association's president, Elizabeth Mena, said Dominican avocado exports to the western US totalled US$30.5m last year, and accounted for 10 per cent of the local market.
Four Dominican companies – Agroindustria Ocoeña, AMR Agro, Exportadora Tavarez and Grupo 33 – will used the new brand, Mena said.