Fepex has reported that overall Spanish imports increased by 4 per cent in January-February
Spain imported 4 per cent more fruit and vegetables during the first two months of the year when compared with the same period of 2021.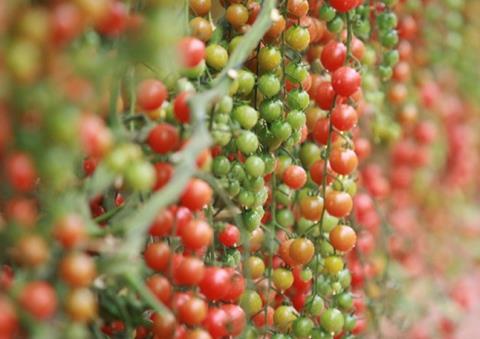 That is according to new data from the Department of Customs and Taxes, processed and reported by Fepex.
The country's total fresh produce imports amounted to €535m in January-February, of which 67 per cent – or €363m – came from countries outside of the EU.
Imports from the EU rose to €172m euros, 1.1 per cent more than in the same period of 2021.
France was the leading EU supplier with €53m (up 4 per cent) followed by Portugal, with €32m (up 12 per cent) and Italy with €31m euros ( up 37 per cent).
Non-EU imports of €363m represented growth of 5.5 per on the previous year.
Morocco remained the main supplier to the Spanish market, both in terms of non-EU (54 per cent) and overall (36 per cent) fresh produce supplies.
"Morocco also shows a growing trend, with 15 per cent more imports in January and February this year than in the same period in 2021," Fepex noted.
Other leading non-Eu suppliers to Spain were Costa Rica, with €28m (up 11 per cent) and Brazil, at €25.5m (up 6 per cent).