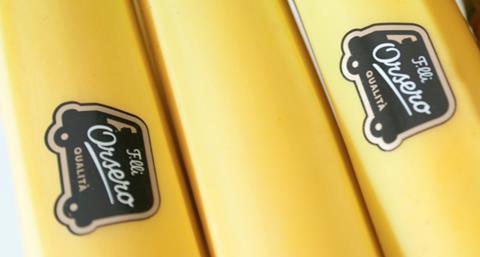 Italian fresh produce company Orsero Group has revealed it is working with the authorities to tackle a case of suspected identity theft involving its chief commercial officer Alessandro Canalella.
In a statement, the group said it had uncovered evidence of a 'possible violation and consequent abuse' of the director's online identity.
'Emails are being circulated in his name bearing the address of the administrative office of Orsero SpA, but associated with a company completely unrelated to the group,' it alleged.
'Therefore, we ask you to check the correctness of the email addresses from which any communication sent by Dr Canalella comes, other than those already used.'
The company added it was working to protect its interests with the relevant authorities.