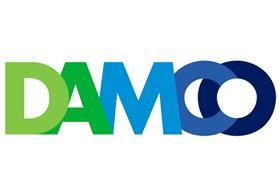 Damco has announced that it has appointed Pernille Fabricius as its new chief financial officer, a role she began on 1 October.
According to Damco, former TMF group CFO Fabricius brings with her a 'track record of result orientation, leadership and strategic processing'.
'Pernille Fabricius brings a wealth of experience within operations, management and financial monitoring of global service companies and I am pleased to welcome her to the Damco team,' CEO Rolf Habben-Jansen commented.
'I am excited about the challenge in Damco and look forward to adding my expertise to the tasks ahead,' added Fabricius.