The Navarra facility is back to full production rate of 175,000kg per week
Planasa has announced that its facility in Valtierra, Navarra is once again in operation after a fire in June devastated the local area and caused widespread damage at the plant.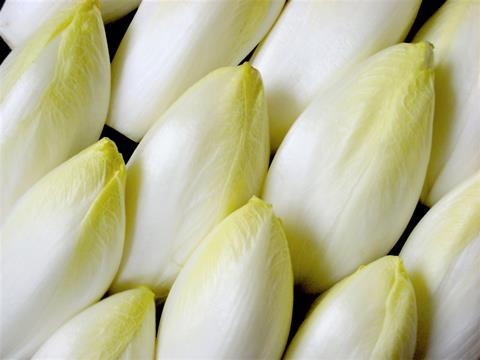 The facility, which processes locally grown endive, is back to its full production rate of more than 175,000kg per week. Planasa produces 80 per cent of the endive sold in Spain.
The fire caused the total loss of raw materials, stocks and auxiliary machinery at the company's main warehouse.
César Salinas, commercial manager of endive at Planasa, commented: "After four months of hard work we can announce that in the next few days our endives will be available at the usual points of sale.
"We want to thank all our customers for the trust placed in us and in our product and the support we have received during these hard months".
Jose Manuel Sadaba, Planasa's endive coordinator, added: "For us it was a priority that everything return to normality as soon as possible as a sign of our commitment, not only to our customers, but also to our workers and to the final consumer".
Planasa said its return to full production will allow it to extend endive sales to more countries such as Portugal, Italy, Germany, the UK and Dubai.
Planasa is Europe's largest producer of endive thanks to its factories in Valtierra (Navarra) and Peñafiel (Valladolid) which, with their robolof automated production system, are capable of producing fresh endive 365 days a year.
"All our references, from white endive to Premium (Red, Baby and Friselin), are natural and healthy products of great quality and we are delighted to be able to put them back on the market," Salinas said.