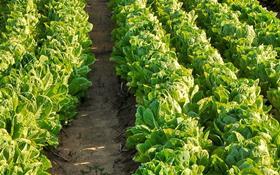 On 1 January, Swiss fruit and vegetables distributor PPO Services AG acquired 100 per cent of the shares of importer Georges Helfer SA, based in Gland, Switzerland.
According to PPO, the acquisition was made in order to guarantee the long-term future of Georges Helfer SA, while complementing the services PPO already offers.
The name Georges Helfer SA is set to remain, as is the independence of the company, although its employees will be taken over completely, PPO revealed.
'Both parties will do their utmost to keep up with the demanded services and to be your partners of confidence,' the company pledged.