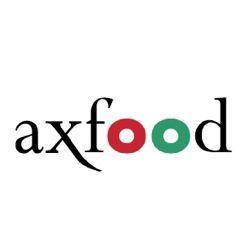 Axfood has announced that consolidated sales for the July-September 2011 period came in at SEK8.73bn (€956m), an increase of 1.8 per cent on the SEK8.58bn (€940m) recorded last year.
Operating profit for the Sweden-based retailer grew to SEK370m (€40.5m) from SEK364m (€39.9m) last year, the group noted, while profit after tax climbed slightly to SEK267m (€29m) from SEK262m (€28.7m) in 2010.
'For the third quarter of 2011, Axfood presented yet another favourable result in a business environment characterised by uncertainty,' said Anders Strålman, president and CEO of Axfood. 'Again, our stable profitability development testifies to Axfood's efficiency and good cost control.
'Axfood's strategic direction remains unchanged, and during the rest of the year we will continue to focus on greater efficiency and good cost control in order to parry uncertainty in the future,' Strålman noted. 'Our goal is also to offer all our customers alternatives that give them value for their money.
'Axfood's goal for 2011 is to achieve an operating profit at least at the same level as in 2010.'