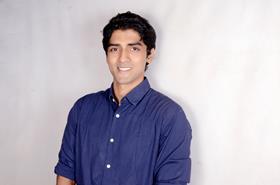 Salix Fruits has appointed Raed Kazi as country manager for India, a newly created role for this key strategic market.
Indian national Kazi, joins the company amid its ongoing global expansion, is tasked with planning the growth and development of businesses in the region, developing the procurement of Indian fruits and managing the strategy to strengthen the company's position in the country.
'We are very excited to add Raed to our team,' said Javier Orti, sales manager for Asia.'We think it's key to have a local presence in an important market like India, which will allow us to be closer to our customers.
"His experience traveling through fairs and business trips visiting clients in different parts of the world, and his relationship with clients in Europe, the US, Middle East and Asia make him the right person for this position."