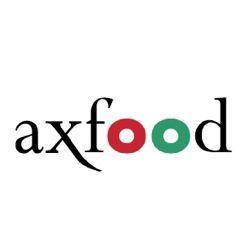 Axfood has released its interim report for the second quarter of the year, with growth seen in both sales and operating profit.
The Sweden-based group revealed that consolidated sales for the April-June period climbed 3.6 per cent, up from SEK8.6bn (€931m) to SEK 8.9bn (€965m). Retail sales, the group noted, grew 1.3 per cent, while like-for-like sales experienced a slight rise of 0.5 per cent.
Operating profit came in at SEK317m (€34.3m) for the second quarter, up from SEK279m, with profit after financial items for the quarter in at SEK307m (€332.m) from SEK270m last year.
Axfood said that its goal for 2011 was to 'achieve an operating profit at least at the same level as in 2010'.