Exports to the country increase despite the difficulties caused by the war in Ukraine
Russia's invasion of Ukraine had little effect on Southern African citrus exports to Russia last year, at least from a volume point of view.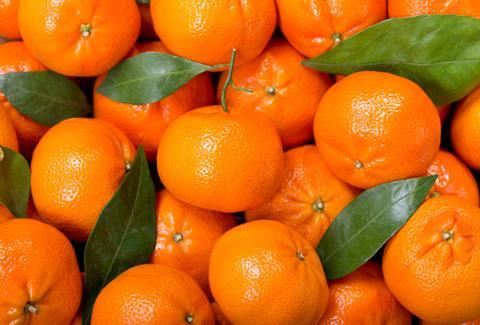 In fact, export volumes in 2022 exceeded the volumes of the previous three years before the war started.
According to information provided by the South African Citrus Growers' Association (CGA), it was still a very difficult season for Southern African exporters, with growers hit in the pocket.
"The Russian invasion of Ukraine on 24 February 2022 sent shock waves worldwide – with a world still reeling from a global pandemic the invasion was condemned by most nations," the CGA stated. "The humanitarian impact of the invasion, loss of lives and destruction of property and livelihoods should not be happening in our so called "modern" world.
"From a Southern African citrus perspective, we watched with concern as the invasion escalated – between 8 and 10 per cent of Southern African citrus was previously exported to Russia."
The CGA says its representative in Russia, Mikhail Fateev, predicted that the invasion would have little impact on Southern African citrus exports to the country. "Thankfully, the figures now prove him correct," the association confirmed.
Contrary to all expectations the volume of citrus exported to Russia in 2022 exceeded the previous three years' volumes, with 174,337 tonnes shipped to Russia compared to just more than 160,000 tonnes in 2021.
Valencia orange and grapefruit volumes decreased, but this decrease in exports was more than made up for by increases in mandarins, navel oranges and lemons.
"Despite this increase, exporters to Russia will tell you that exporting to the country was very difficult," the CGA continued. "As the season started, shipping opportunities were limited as sanctions impacted on trade flows."
The cost of shipping to Russia also increased considerably resulting in poor returns to the grower from that market.
"Most exports were shipped in specialised bulk reefer vessels – with a vessel loading out of Durban on a weekly basis, in most cases calling Port Elizabeth and Cape Town on its way out," the association added.