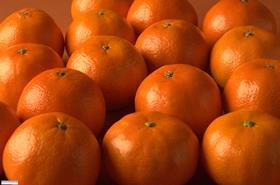 Strong global demand for citrus amid the ongoing coronavirus pandemic has led to a positive start for the Peruvian season.
According to Fresh News, Peru shipped 59,258 tonnes of satsumas and clementines worth US$60m to 15 July, an increase of 39 per cent in volume and 51 per cent in value compared to last year.
US imports of the early Peruvian varieties were up 62 per cent compared to the first half of 2019, with prices around 12 per cent higher than the average, Fresh News said.
In the main European markets, the UK and the Netherlands, imports grew 4 per cent and 7 per cent respectively.
Canada, the third most important market for Peruvian mandarin, saw a 16 per cent increase in imports. However, shipments to China fell by 12 per cent.
The second half of the season is now underway, with exports of hybrid varieties such as Murcott, Nadorcott, Fortuna, Nova and Primsole due to run through to September.