Turkish authorities are seeking to lease farmlands in Africa and Latin America to grow crops for domestic consumption and export purposes
As concerns mount globally over the issue of food security, Turkey has revealed its intention to lease farmlands in countries in Africa and Latin America as it seeks to boost agricultural production, Hurriyet Daily News has reported.
According to Turkey's agriculture and forestry minister, Vahit Kirişçi, production in Turkey is sufficient to meet domestic consumption, but he said that leasing farmlands abroad would be necessary for exports.
"There are such large lands in southern Africa and we can grow products there," he said. "We are also considering some Latin American countries."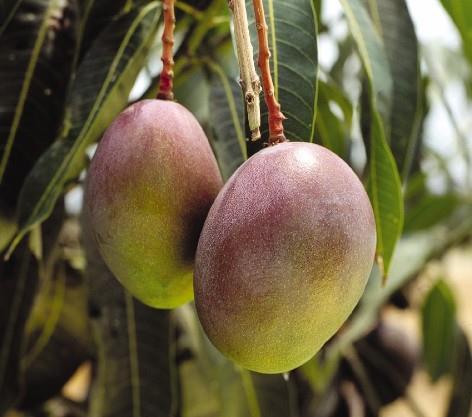 The General Directorate of Agricultural Enterprises (TIGEM) is reportedly set to coordinate the project. Authorities have apparently been exploring opportunities in ten nations, besides Venezuela and Sudan.
Turkey has previously leased 850,000ha of land in Sudan, although the results were unsatisfactory. Authorities have now decided to focus on products that cannot be grown in Turkey as a result of the prevailing climatic conditions.
During the recent visit to Turkey of Venezuelan leader Nicolas Maduro, the latter stated that Turkey could lease 400,000ha of land in Venezuela for the purpose of wheat production.
Although the project is set to prioritise the production of products including corn, sunflower, cotton and sugarcane, pineapples and mangoes will also be grown, according to Hurriyet, both for domestic consumption and export purposes.