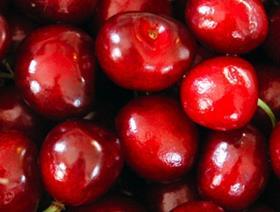 According to Fruit-Inform Project, the 2010 cherry harvest in the Ukraine was the largest for the last five years.
Following a lean harvest in 2009, cherry production last year grew by some 38 per cent to 73,000 tonnes.
This increase came in spite of a reduction in the production area in the country, meaning that an increase in productivity, due to technological advancements, was the main factor.
Over the last five years, bearing areas have decreased by 7 per cent, while the total area under cherry production has become 17 per cent smaller.
According to analysts, cherries are one of the most promising segments in the Ukrainian fruit and vegetables sector.
In 2010, exports of cherries from the Ukraine were two and a half times greater than in 2009.