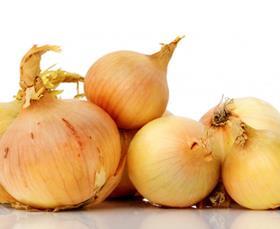 The US Department of Agriculture (USDA) has announced that Vidalia onion producers will vote from 9-27 September on whether to continue their Federal marketing order.
The marketing order requires that a continuance referendum be held every six years.
To be eligible to vote, growers must have produced Vidalia onions within the designated production area in Georgia between 1 January and 31 December 2012.
USDA would consider terminating the marketing order if less than two-thirds of the producers voting in the referendum, and producers of less than two-thirds of the volume of Vidalia onions represented in the referendum, favour continuance.