Addition reflects growing interest in the Americas for a more connected global citrus community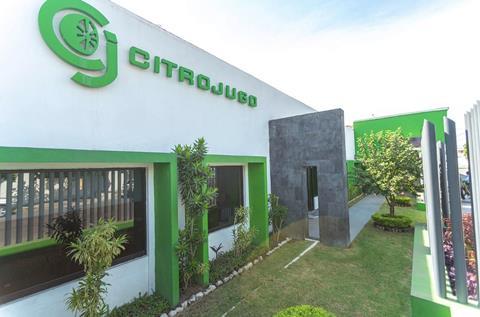 Citrojugo has become the latest company to join the World Citrus Organisation (WCO). The Tecomán-based processor and marketer of acid citrus-based juices, essential oils, and dried peels is the first Mexican company to join the organisation and reflects the growing interest in the sector in the Americas in connecting more closely with the global citrus community.
Citrojugo joins over 40 associations and companies working together to promote citrus consumption, improve product placement, and share experiences and best practices amongst the many actors in the sector.
By becoming a member of the WCO, Citrojugo can join various initiatives to provide accurate and up-to-date seasonal forecasts for the Northern and Southern Hemispheres to its members, as well as to organise and conduct promotional campaigns and develop a common marketing concept as well as various initiatives designed to bolster the sector.
For WCO, too, Citrojugo's membership represents a watershed moment for WCO. By gaining its first Mexican member, WCO continues to push for the broadest possible representation of the diverse nature of the sector and in its efforts to increase its representation in the Americas, as WCO already featured full and associated members from Brazil, Argentina, Bolivia, Peru, and the United States.
Additionally, thanks to its membership, WCO establishes a foothold in Mexico, a major producer of citrus fruits, which will enable the organisation to grow further, attracting over time new Mexican members to make the Mexican contingent in the organisation more representative of the sector as a whole and allow us to tailor our activities to the needs of Mexican producers and processors as well as to fine-tune production data forecasts for the country.