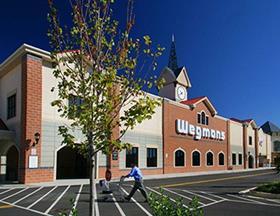 Wegmans has released a statement revealing that it has removed fresh Anaheim peppers from its shelves due to the possibility of salmonella contamination.
The US-based group has recommended that consumers dispose of Anaheim peppers sold since 11 June, and that they do not return them to the store where they were purchased.
According to the retailer, the US Food and Drug Administration is currently investigating the situation.
Wegmans did not release any information on the identity of the pepper supplier involved, or the location or date of testing that may have uncovered the possible contamination.