Garlic, limes, lemons and oranges made available loose in pilot aimed at cutting plastic packaging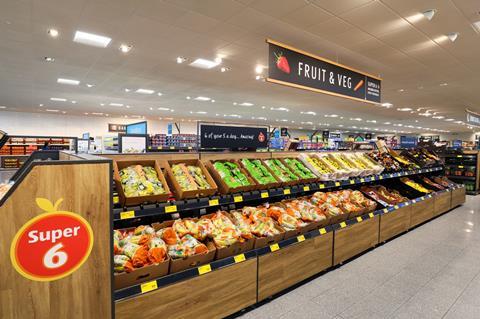 Aldi is trialling four new loose fruit and vegetable lines in a bid to reduce plastic waste.
Starting this week (commencing 4 September), garlic, limes, lemons and oranges will be introduced as loose in certain Aldi stores across England.
Selected stores in the North East, Cumbria, Yorkshire, the South East, and London will begin offering loose garlic and limes, while shoppers in the East of England, the East Midlands and London will be able to purchase loose garlic, limes, oranges and lemons.
If rolled out across all stores, the move will see Aldi remove a further 94 tonnes of plastic packaging per year.
Aldi's plastics and packaging director, Luke Emery, said: "By trialling these packaging-free produce lines, we hope to help customers cut back on unnecessary plastic when shopping at Aldi."
The discounter already offers loose produce options in a number of fruits and vegetables, including potatoes, peppers and avocadoes.