Asda merger talks prompt GMB trade union calls for extended competition and markets authority powers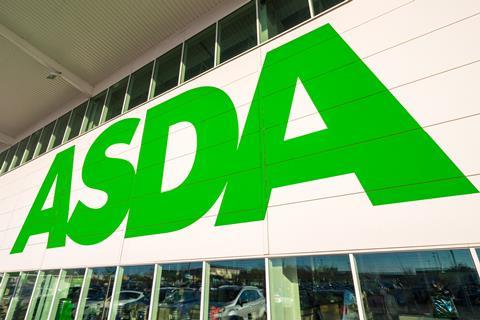 Asda merger talks, which could see the company combine its petrol and supermarket divisions, have prompted fresh calls from the GMB trade union to expand the powers of the Competition and Markets Authority (CMA).
Asda's billionaire owners, the Issa brothers, are exploring a merger of the supermarket and their UK petrol forecourts business, EG Group, in a "blockbuster deal" that would create a retail giant worth more than £10 billion, the GMB union said.
The combination would create a group with 581 supermarkets, 700 petrol forecourts and more than 100 convenience stores in a bid to refinance the EG Group's current debt of £7 billion, the GMB said.
Nadine Houghton, GMB national officer, said: "This proposed merger raises the spectre of a private equity black hole on the UK high street. More and more of our essential household goods – from food to fuel – are controlled by unaccountable private equity backers. This merger isn't in the interests of the 200,000 impacted workers, or the UK economy, or even consumers. It simply suits the debt refinancing arrangements of a private equity firm and their business partners.
"GMB stands on the side of hard-working families in calling for the role of the CMA to be expanded - giving greater regulatory oversight in relation to private equity buyouts and ensuring greater protection of both consumers and workers."
The merger talks are being held before a crunch refinancing at EG Group, which has £7 billion of debt falling due in 2025, The Times newspaper reported on Saturday (21 January).
Through a combination of two profitable businesses – which are both jointly owned by the brothers Mohsin and Zuber Issa and the London-based private equity firm TDR Capital – the owners expect to be able to refinance the debt on better terms, the paper said.
According to The Times, last year, EG's UK arm reported underlying profits of $396 million (£320 million) on sales of $3.68 billion. Asda reported underlying profits of £1.32 billion on sales of £23.5 billion. A deal may be structured as an acquisition of EG UK by Asda.
Since the brothers and TDR bought Asda two years ago in a £6.8 billion leveraged buyout, the supermarket has become increasingly entwined with EG's UK forecourt business, The Times said.