Co-op Group appoints Rachel Izzard as chief financial officer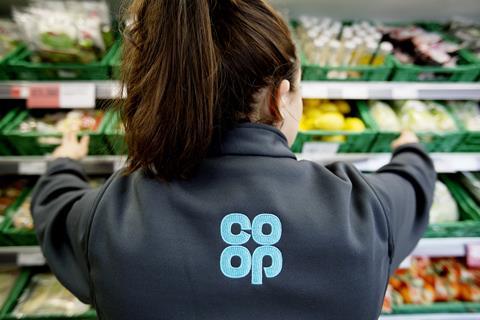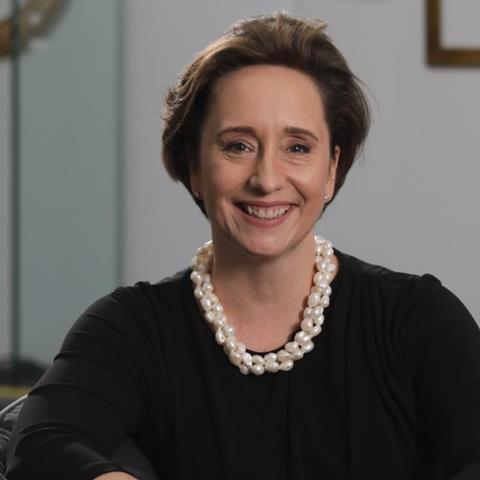 UK consumer-owned convenience-store operator the Co-op yesterday (7 March) announced the appointment of Rachel Izzard as chief financial officer and a member of the Co-op Group board.
Having held a number of senior leadership and CFO positions, including IFA Cargo, Aer Lingus, and most recently CFO at Manchester-based retailer N Brown, Izzard will take up the position, from current Interim CFO Mike Hazell, when his term ends in June.
Commenting on the appointment Shirine Khoury-Haq, Co-op Group CEO said: "We're delighted that Rachel is joining us at such an exciting time for our Co-op. We are all looking forward to welcoming her in June and her wealth of experience will enable us to continue to deliver our vision as a commercially successful co-operative.
"We're grateful to Mike for the significant contribution he has made in strengthening the underlying financial position of our Co-op during his time here. He leaves with our very best wishes for the future and he will be greatly missed by his friends and colleagues at Co-op."
Co-op is one of the world's largest consumer co-operatives with interests across food, funerals, insurance and legal services.
Owned by millions of UK consumers, the Co-op operates over 2,500 food stores, over 800 funeral homes and provides products to over 5,000 other stores, including those run by independent co-operative societies and through its wholesale business, Nisa Retail Limited.