High grocery prices are unlikely to end before next summer, but fresh produce quality and sustainability still top the bill for consumers depite the cost-of-living crisis, IGD tells Festival of Fresh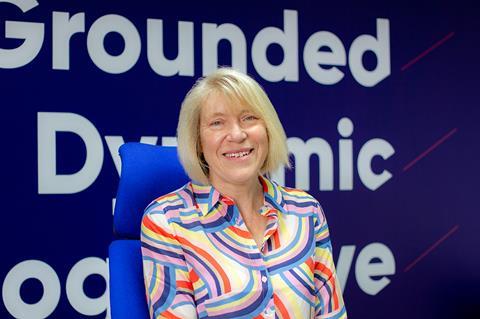 Grocery price inflation is unlikely to come to an end before June 2024, predicts IGD, the charity that sits at the centre of the food industry providing insight to retailers and manufacturers.
UK food prices at retail and in restaurants will be 30 per cent higher on average in 2024 than they were in 2021 due to ongoing inflation – a global issue brought about by the pandemic, war in Ukraine and labour and skills shortages, IGD CEO Susan Barratt told Festival of Fresh delegates on Wednesday 21 June.
Without changing what they buy, that's an average £1,600 extra onto a household's food bill in and out of home, she said.
Food inflation in the UK has been similar to other countries, however in the most recent set of figures, the UK was the only one of its peers to not see a significant fall in April (0.1 per cent fall vs Germany falling 4.4 per cent), Barratt revealed.
"Food inflation we don't think will stop until June 2024," she said. "Its impact on shoppers is not great. Consumer confidence is down 15 per cent compared to 2010."
Nevertheless, opportunities to influence fresh produce shoppers remain in-store, said Barratt, since 63 per cent of people entering the supermarket haven't yet decided what they are going to buy.
According to IGD figures, quality is the main driver for fresh produce purchases. And sustainability – although down marginally – still ranks as a major consumer concern. Reducing plastic and food waste is still important to shoppers despite the cost of living, she added.
"The world is pretty grim and the shopper is under pressure," said Barratt. "Consumers are changing the way they behave, but they still do care about quality and sustainability."