Brits want to eat more seasonal produce but don't know how, new Ocado survey suggests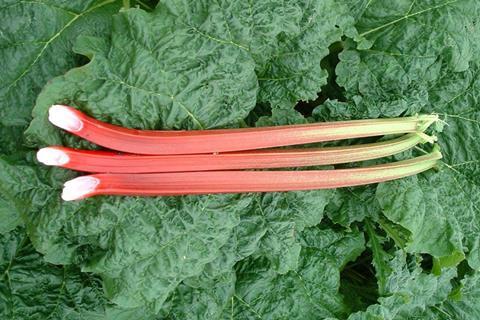 Nearly half of Brits don't know when fresh produce is in season despite wanting to eat more seasonally, reports Grocery Gazette.
A new consumer study by online grocer Ocado revealed that 70 per cent of those surveyed want to eat more seasonal fruit and veg, however 47 per cent of respondents admitted they had no idea when produce is in season, either in the UK or elsewhere, according to the report.
Most thought the majority of UK fruit and vegetables, including rhubarb and rocket, are grown in the summer, the research found.
Ocado's retail trading manager for produce told Grocery Gazette that it champions a different selection of in-season fruit and vegetables every month via its 'in-season aisle'.