Shaun the Sheep creator Aardman has joined forces with Veg Power to encourage kids to eat veg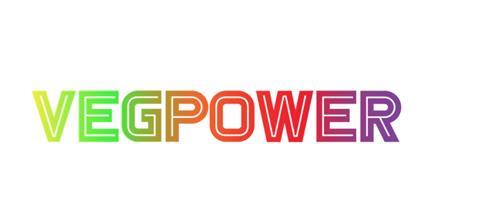 Aardman, the Academy Award-winning, independent studio behind Wallace & Gromit, Shaun the Sheep and many other much loved children's characters and Veg Power, the not-for-profit alliance to increase the UK's vegetable consumption, announced today (3 October) a long-term partnership to get kids eating more vegetables.
The two-year agreement involves the creation of Shaun the Sheep branded resources across Veg Power projects.
The first collaborative project involving Shaun the Sheep is currently running in schools within the London Borough of Lambeth.
The initiative is an integrated schools' and family programme to encourage children to eat a greater volume and variety of vegetables by adding one new veg at a time.
The first vegetable of focus is peppers. As part of this, all participating children will be provided with a Shaun the Sheep-themed puzzle and activity pack designed to engage children on peppers. Research shows that eating a variety of different-coloured vegetables and fruit, helps to ensure we are meeting our nutritional needs in terms of vitamin, mineral and fibre consumption.
These will all be available to everyone online at Veg Power's Simply Veg website featuring the UK's leading nutritionists, chefs and child psychologists working together to help families to get their kids eating more veg. The website features videos, money saving tips, fun activities and more Shaun the Sheep themed content.
Commenting on the collaboration, Dan Parker, chief executive, Veg Power, said, "Our mission is to get the UK's kids eating more veg as current consumption levels are far too low, putting the health of our nation at risk. We're very excited to have the excellent creative talent within Aardman supporting our work over the next couple of years. We're confident that this collaboration will help us reach even more children and their families through the creation of outstanding and engaging resources that will encourage even the most reluctant veg eaters to give them a try."
Rachael Peacock, senior brand manager at Aardman added: "We're delighted to collaborate with Veg Power to bring Shaun the Sheep to an important initiative that touches so many of us. Based on Mossy Bottom Farm, Shaun's links to the countryside and farming make him an authentic ambassador and we hope the programme encourages children not to be sheepish and try the whole vegetable rainbow!"