Produced by Fruitnet, publication provides expert analysis of the industry's most important trends, key developments, and some big challenges ahead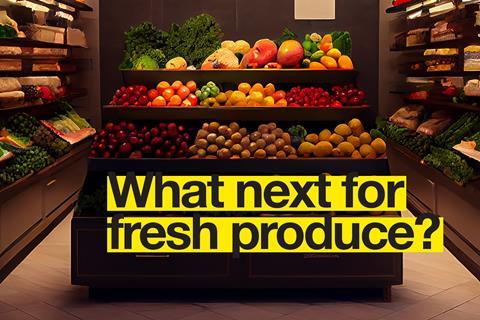 Fruit Logistica's latest annual trend report contains free and valuable information about the future of the fruit and vegetable industry, and what it means for your business.
Entitled What next for fresh produce? Key trends for the fruit and vegetable business in 2023, the report contains a series of interviews about important topics like cost inflation, climate change, ethical trade, food waste, branding, category growth, and the application of new and exciting technologies.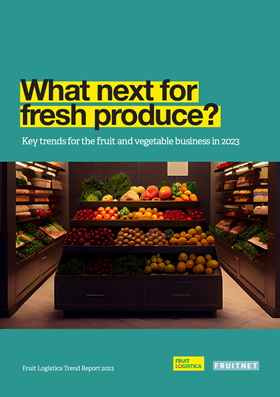 The exclusive, in-depth interviews feature experts who understand the industry's most significant trends, the challenges those trends present, and how companies can take advantage of them.
"The fresh produce business is arguably more complicated and confusing than ever. The expert analysis in this latest report provides some much-needed clarity," says author and Fruitnet Europe managng director Mike Knowles.
This year's Fruit Logistica trend report is available to read now as a free download from fruitlogistica.com.