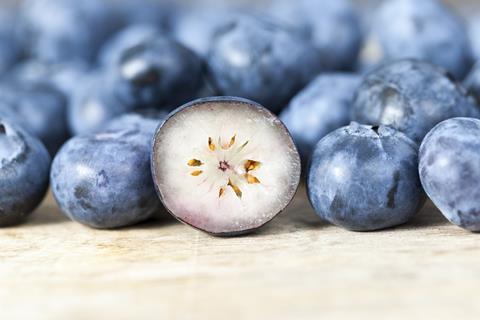 New Zealand consumers ate seven million punnets of locally-grown blueberries last season, a million more than the previous year, with total sales now valued at NZ$25m.
Chairperson of New Zealand blueberries, Dan Peach, hoped the return of New Zealand Olympian, Eliza McCartney, as ambassador, would help push sales.
"Eliza is a wonderful person to work with and our association with her certainly adds to the growing popularity of blueberries," said Peach.
"New Zealanders are now more aware of the extraordinary health benefits so they're choosing to eat blueberries in greater quantities than ever before."
Peach spoke of the health benefits associated with consuming blueberries.
"Blueberries pack a real punch with the positive effect they have on gut health, anti-aging and brain function, and can lower the risk of heart disease and cancer," said Peach.
Despite being grown year-round, New Zealand's main supply of blueberries runs from December – March.