All materials are now recyclable and compostable packaging accounts for 17 per cent of range
Spain's Agroponiente group has announced that it is well on its way to achieving its objective of making its packaging fully sustainable.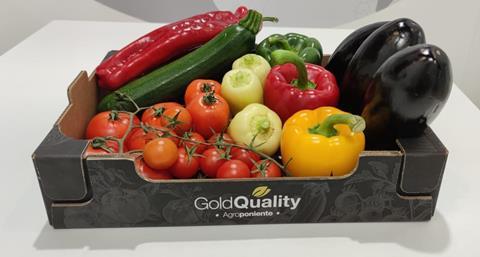 The company said 100 per cent of its packaging is now recyclable, with compostable materials accounting for 17 per cent of its entire range – a proportion that is growing all the time.
The move forms part of the group's green philosophy which extends across every area of the business.
Quality director Pepi Madrid commented: "sustainability and responsibility towards the environment is, as has already been said on many occasions, a global strategy and across the company, which affects all areas of work, relationships with all external agents with whom we collaborate and all operations we carry out.
"It is for this reason that packaging, as a fundamental element in this area of the fight against the deterioration of the environment and in favor of recycling, has become one of our major objectives and the reality is that the progress we have come to register so supposedly a great satisfaction for us and also for those who share this philosophy with us, from farmers to customers".