Turkey's Alya Fruit believes the experience of the team has been central to the company's success during this challenging period, especially in the airfreight sector
Turkish producer, packer and exporter Alya Fruit was founded as recently as 2018, but the family of general manager Ceyhun Gündüz has produced black figs in the Bursa region for five generations now.
"We have a large volume, and our family is highly experienced in production," he says, "which gives us an advantage in ensuring both reliability and continuity at the point of purchase. We are better able to predict how volumes may change over the season and when, so we are able to direct our customers better. Accordingly, we can control the stock quantities better."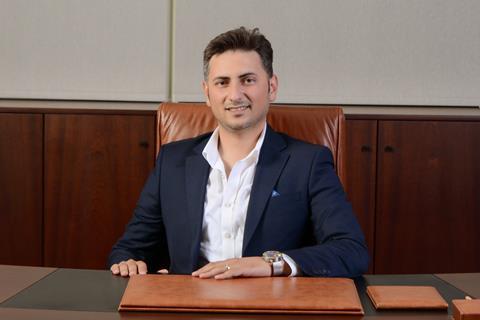 The company's main products are cherries and Black Bursa figs, plus pomegranates, tomatoes and baby avocados, all of which saw an increase in volume last year.
"Our family has been producing figs for five generations," says Gündüz. "We produce in our own fields and supply to many countries across the world. There are no restrictions on volume, and we are working every day to increase our capacity."
Alya Fruit is already the largest exporter of airfreighted produce in Turkey, according to Gündüz. "A large part of our business is organising supplies to supermarkets in East Asia and the Middle East," he explains. "Due to the fact that we operate in many remote countries, we use transfers by plane as much as possible. We can be a few steps ahead of our competitors due to our use of air transportation. It gives us the ability to act quickly. Our team is very experienced in this regard, and experience is very important in airfreight."
High costs are a challenge for all companies, and Alya Fruit is no exception. But Gündüz sees light at the end of the tunnel.
"Increasing costs, along with the cost of foreign exchange, are becoming more difficult every day," he admits. "Labour availability and cost are perhaps the most difficult issue right now. However, we expect a positive change in the foreign exchange at the beginning of June, along with an improvement in personnel costs.
"We are also a leader in the use of modern technologies. We have hi-tech packing machines for cherries and Black Bursa figs, which offer efficiencies in time, labour and water. For this reason, adopting new technologies is very important for us."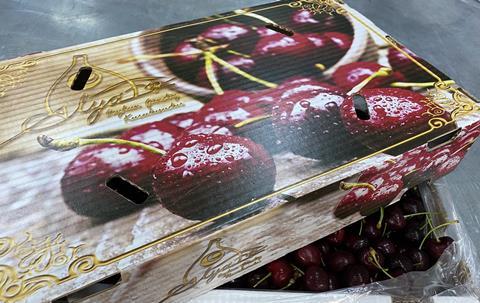 Present difficulties certainly show no sign of pushing the company off its stated path. "Our main business is to supply the best quality to niche markets by air," says Gündüz. "This is why the company was established, to provide services to remote markets. We are targeting markets in East Asia, the Middle East and Southern Africa, as well as Canada.
"We are already operating in many of these regions, including in Hong Kong, Malaysia, Singapore, Indonesia, Dubai, Mauritius, Johannesburg, Reunion, Seychelles, Qatar, Kuwait, Saudi Arabia, Canada and a few European countries. Europe is experiencing a major slowdown at the moment, so we see more opportunities elsewhere. One thing we've always believed is, the world is bigger than Europe."