Sewing joins from BASF to strengthen the Dutch group's research and development arm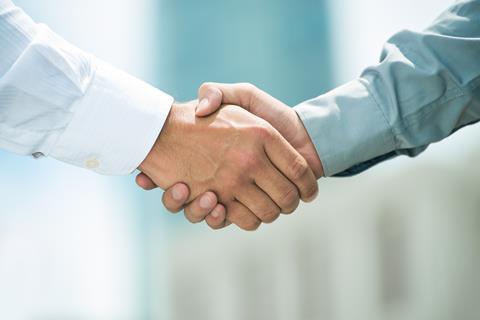 Enza Zaden has announced that it has appointed Andreas Sewing as its new chief scientific officer, while he will also join the company's management board.
Sewing, currently the vice-president research and development at BASF/Nunhems, will take up his new role on 1 May.
"I am delighted to welcome Andreas to the board of Enza Zaden," said Jaap Mazereeuw, chief executive officer at Enza Zaden. "He brings a lot of experience to the position of board member at a dynamic international organisation such as Enza Zaden.
"His deep knowledge and insights from his long career in our industry will help us to further execute our strategy and realise our ambition to give people around the world access to a wide range of healthy vegetables," he outlined. "In addition, we are convinced that it will also fit perfectly with the Enza Zaden culture."
Sewing, who has also worked at Bayer and Pfizer, said he was excited to be joining the Dutch fresh produce breeder.
"With a passion for vegetables and their importance for a healthier diet and life, I am excited to join Enza Zaden and help further strengthen the research and development function," he said.
"Their long-term vision, strong human values and a company culture focused on innovation – through a combination of the 'eye of the breeder', new technologies and the latest scientific developments – align with my beliefs and values," Sewing added. "I look forward to contributing to the continued success of a strong family business."