Turnover up 35 per cent as company focuses on growth in North America, Eastern Europe and South Africa
Portuguese biocontrol specialist Asfertglobal has reported a 35 per cent increase in turnover for 2022.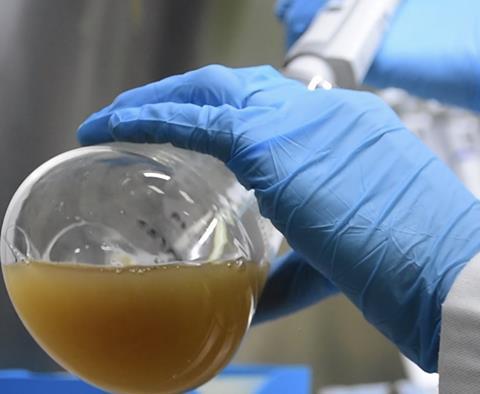 The company said it has strengthened its position on the national and international market, notably in the US, Mexico, Turkey, South Africa, France, Italy and Portugal.
Its expansion was also the result of a greater demand for biofertilisers. Sales of its Kiplant Allgrip and Kiplant iNmass products grew 50 per cent, while its biocontrol solutions such as Kiplant Essence, Microil and Kiplant VS-04 also performed well.
"These solutions have been the answer to the great challenges of agriculture, innovative and technological solutions that help to practice a more sustainable and waste-free agriculture," the company said.
"Our objective is to continue to be a leading provider of environmentally-friendly bioprotection products, always seeking to be at the forefront of development and innovation, to guarantee not only the productivity of crops, but also the preservation of natural resources."