Naranjo has extensive experience in business management, most recently as CFO of Chile's San José Farms
Camposol Holding announced the appointment of Ricardo Naranjo Fernandez as its new Chief Financial Officer, effective from 6 November. His responsibilities will include strengthening the company's financial structure to effectively execute the long-term strategy and provide necessary support to operations, consistently striving for efficiency and excellence.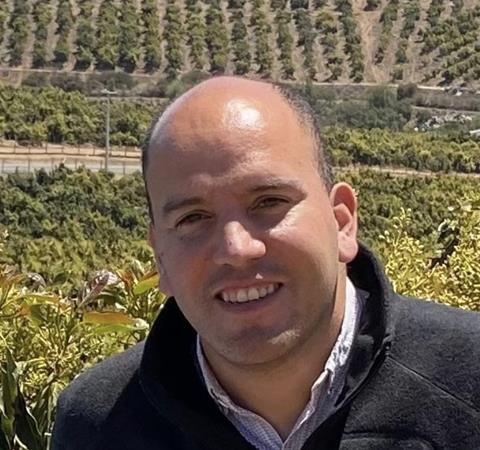 Naranjo has extensive experience in business management, having led the administrative and financial departments in various multinational companies and business groups in Chile and Colombia. He has primarily worked in industries such as manufacturing, agriculture, agro-commerce, service companies, logistics, and port operations.
Prior to joining Camposol, Naranjo was employed at San José Farms, both in Chile and internationally, and played a key role in implementing a joint venture with a Canadian pension fund.
Camposol CEO José Antonio Gómez commented: "We are thrilled about Ricardo's appointment as Camposol's CFO. We are confident that his extensive experience will bring substantial benefits to the company, helping us to continue our journey towards establishing ourselves as a global provider of fresh and healthy food for families around the world".