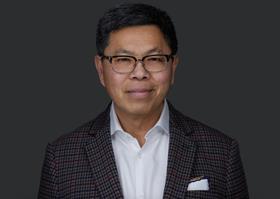 Fall Creek Farm & Nursery has announced that Denis Koh has joined the company as chief financial officer (CFO).
The blueberry specialist said that Koh would serve as a key business partner to the co-CEOs and board of directors in implementing the company's business and financial strategies.
"We're pleased to welcome Denis to Fall Creek and look forward to his contributions to the team," said Co-CEO Oscar Verges. "He has a strong track record of success implementing financial management strategies to drive rapid business growth, and his depth of experience in global financial management, investment analysis, and entrepreneurship will be valuable as Fall Creek evolves its business to best serve our blueberry grower-customers around the world."
Koh brings more than 20 years of experience to the role, and in addition to prior CFO roles, he has served as managing director and general manager of three businesses – both established enterprises and early-stage companies.
"I'm excited to bring my skills and experience to Fall Creek," said Koh. "The company is built on a solid foundation from a business and product development perspective as well as in its relationships with customers and employees. I look forward to helping the team navigate its next phase of development with a strong financial strategy."