Three in every 10 trucks entering the EU will now be subjected to pesticide analysis after increase in detections
The European Commission has approved an increase in pesticide controls on Turkish lemons and grapefruit imported into the European Union. The decision was taken unanimously by the Standing Committee on Plants, Animals, Food and Feed on 30 November.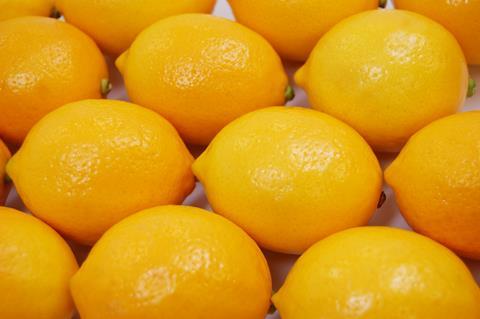 It follows concerns raised by Spanish lemon and grapefruit interprofessional Ailimpo about the publication of official alert data showing a strong increase this past season in the number of batches of Turkish arrivals containing pesticides in quantities above the official limits established by EU regulations.
This has triggered the amendment of Regulation (EU) 2019/1793, increasing the control percentage from 10 per cent to 30 per cent in the case of grapefruit, and from 20 per cent to 30 per cent for lemons.
The measure, which will come into force at the beginning of January for a six-month period, will mean that three out of every 10 trucks of Turkish lemons and grapefruit entering the EU will have to undergo strict controls at the border, including pesticide analysis.
The European Commission confirmed that "In relation to consignments of lemons and grapefruit from Turkey, a high rate of non-compliance with the relevant requirements provided for in Union legislation with regard to contamination by pesticide residues has been detected during official controls carried out by Member States in accordance with Articles 5 and 6 of Implementing Regulation (EU) 2019/1793.
"It is therefore appropriate to increase to 30 per cent the frequency of identity and physical checks to be carried out on those consignments entering the Union."